My HandScraft – Migrants Hands and Skills to Create a Future Track is a 30-month project aiming to develop & test an innovative education & training programme addressed to low-skilled adults with migrant background
(especially newly-arrived migrants, asylum seekers and refugees) to support their social
and economic integration into society and labour market.
The project is addressed to the following target groups:
Adult migrant learners
Newly-arrived migrants, refugees & asylum seekers. Low-qualified in hosting society, need for social inclusion, economic integration & valorisation of their knowledge & heritage;
Adult learners
Active in artistic & handicraft fields in need to increase their innovative & creative potential in alignment with the European creative economy;
Adult educators
In need to extended their competences & scale up professionalisation according to the cultural factors & societal diversity.
Within the project, the following activities will be carried out:
Field study research
on needs and skill shortages of migrants and local handcrafters development of a state of the art report
Design of a collaborative e-learning platform
as an online management system with several components
Development of an e-educational programme
encompassing 3 training packages and deployment of 13 local workshops per country to improve the basic skills and key competences of migrants in the handicraft field
Development of a handbook
to support adult educators working with migrants & of a digital guide for handcrafters with video material demonstrating the skills & artefacts developed during the workshops
Organisation of MyHandScraft Forums & festivals
in each country, of an international Festival in Lithuania and of a joint staff training event delivered in Palermo with trainers from all partner countries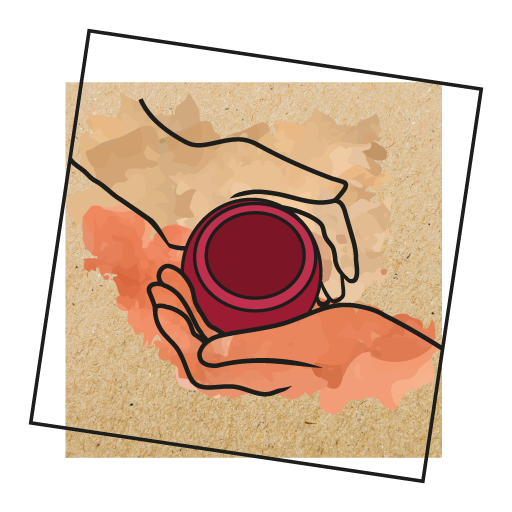 RESOURCES
Intellectual output